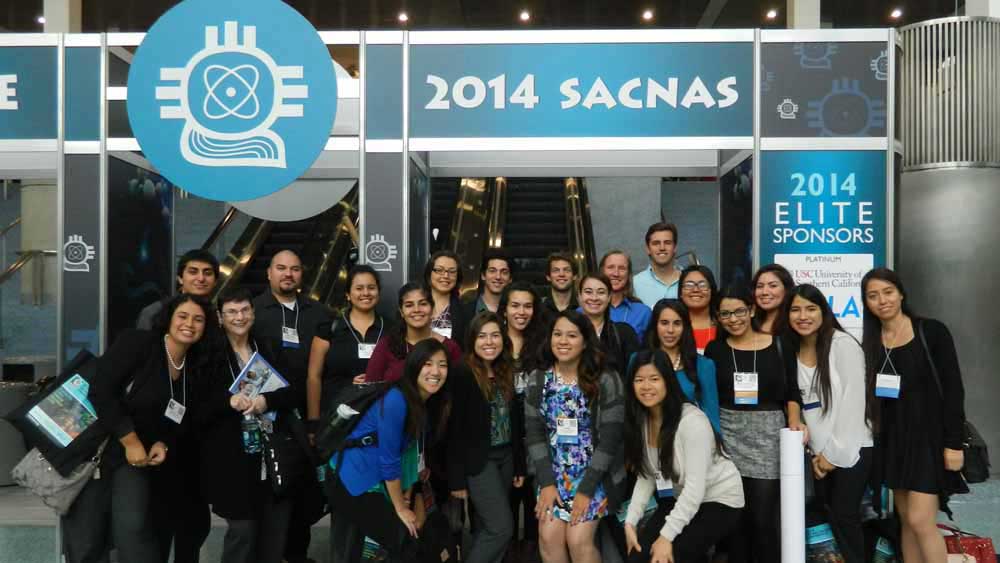 Welcome!
Click on the "Learning Resources (Tutoring)" link to view tutoring schedules on campus. The "Professional Societies" page has a list of national and regional societies that many of our faculty and students are members of. See the "Materials" page for fun math games.
First Generation College Students Info
Here is a wonderful resource from CI dedicated to supporting First Generation College Students (FGCS) and their families.
FGCSI
connects First Generation College Students, Staff, Faculty, and Administrators at CI. CI defines a First Generation College Student (FGCS) as any college student who comes from a family in which no parent has a college degree. In Fall 2015, 57% of CI undergraduate students identified as FGCS.
Math Courses Recommended for Your Major
Click on the link below for a series of useful short videos for students who have fulfilled the Math 94/95 requirement and are ready to take a math class appropriate to their majors. Watch the video for your major to get a good sense of what math is required to succeed. You'll also find GE suggestions, math support resources, and ideas for math classes to help you plan ahead toward a minor or double major!
*Note—major requirements may change, so remember to double check with your major advisor, and/or view your CARR, as you move along at CI.
Anthropology, Psychology, Political Science, or Sociology
Art, Chicana/o Studies, Communication, English, Performing Arts, or Spanish
Biology, Biol-Chemistry, and professional goals toward pre-med, pharmacy, etc.
Business and Economics
Environmental Sciences
Liberal Studies and Early Childhood
Mathematics, Physics, Computer Sciences, IT, Chemistry, Engineering
Nursing and Health Sciences
Undeclared